Well without wasting anytime I got cracking on the wash stage, wow this was tough but after 5 hours of washing and scrubbing I managed to get it something like. Then I began the long painful task of cutting the gelcoat back ready for the final buffing stage. After 11 hours on day one I managed to complete one side of the hull with the cutting stage ?PHEW my whole body aches????lol
Here she is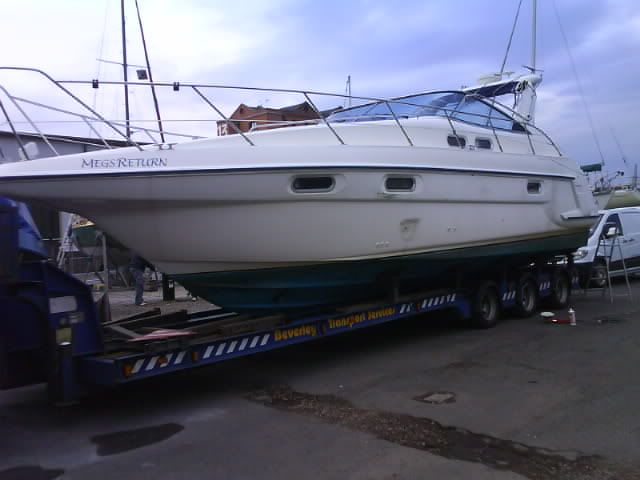 Black staining on the hull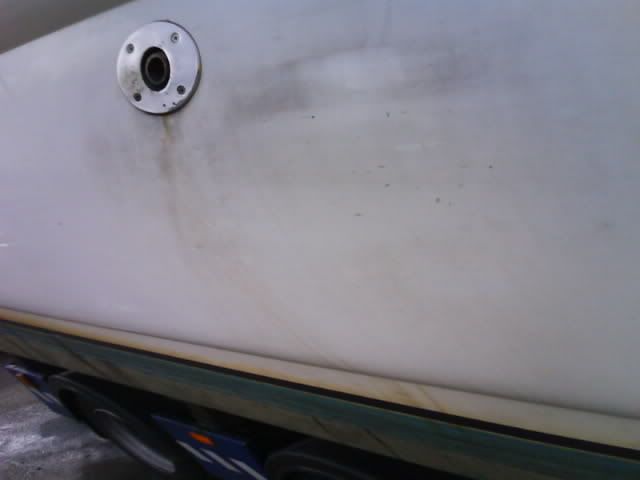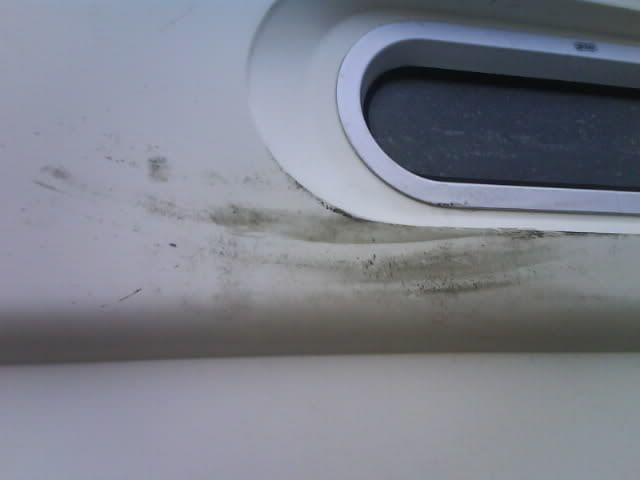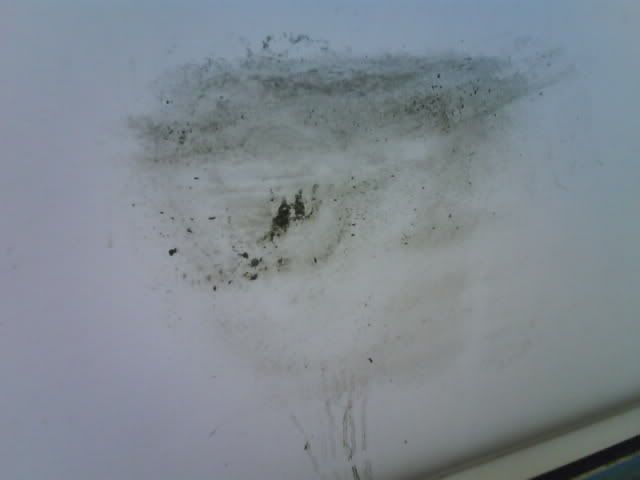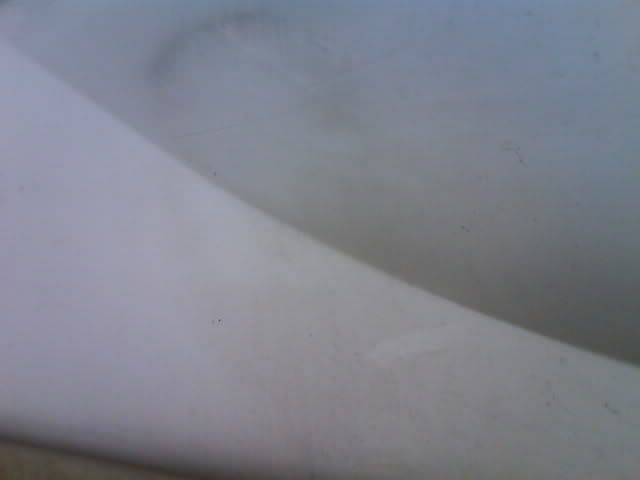 Severe yellow staining on the lower part of the hull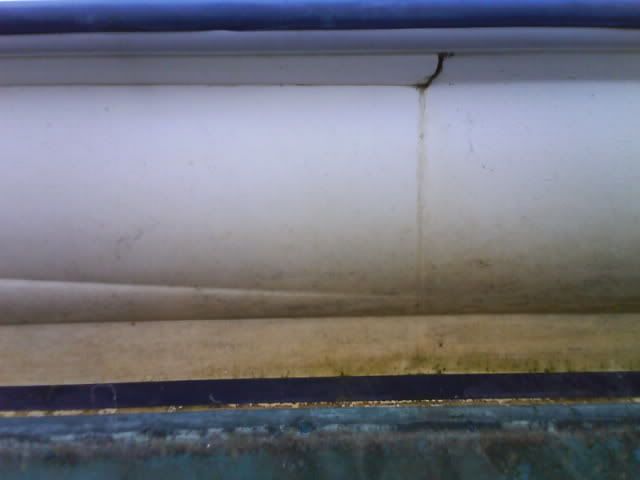 It gets worst towards the rear end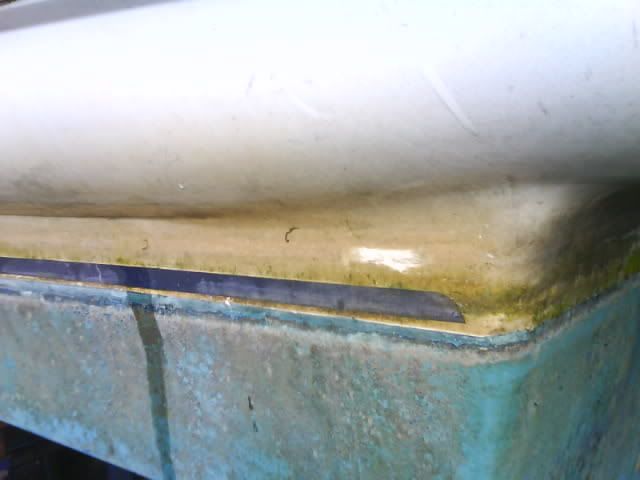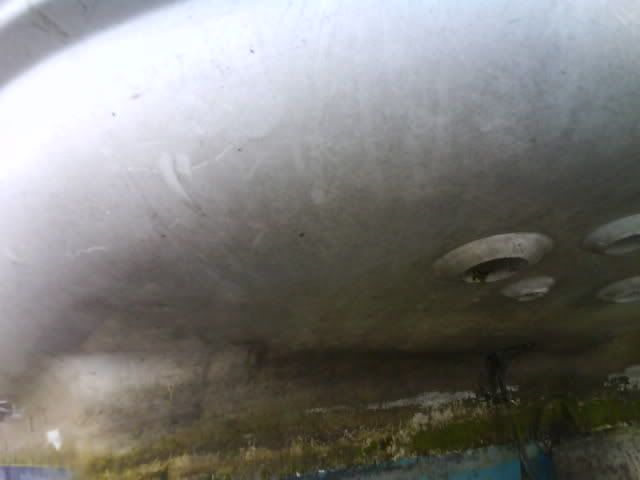 This area was a night mare at the rear where the twin motors sit, very awkward.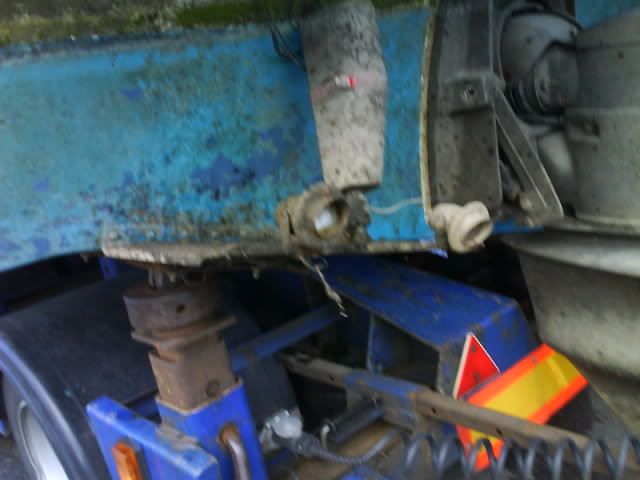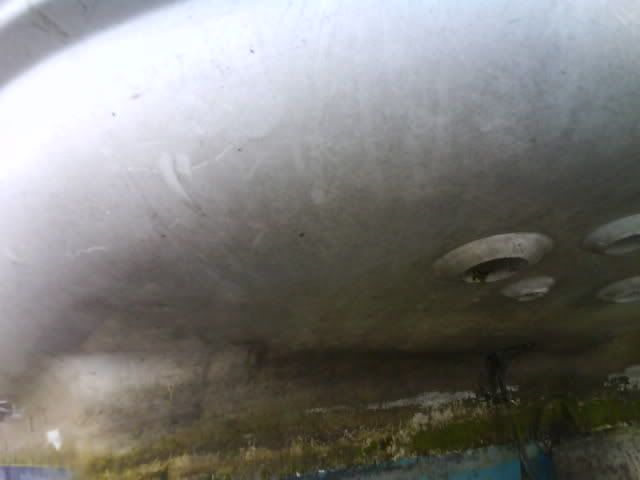 The Envy brush always comes in handy.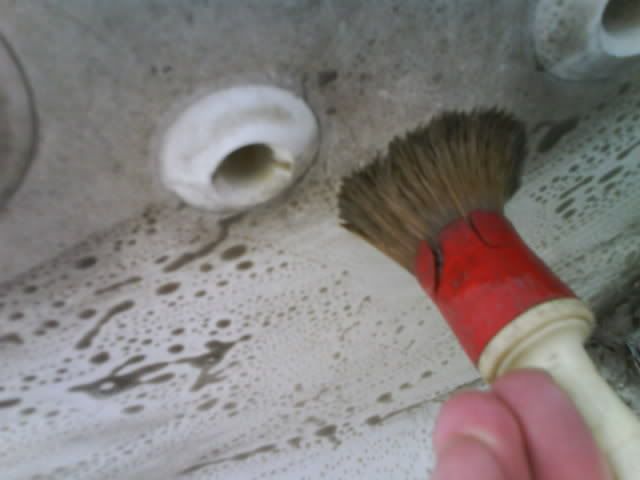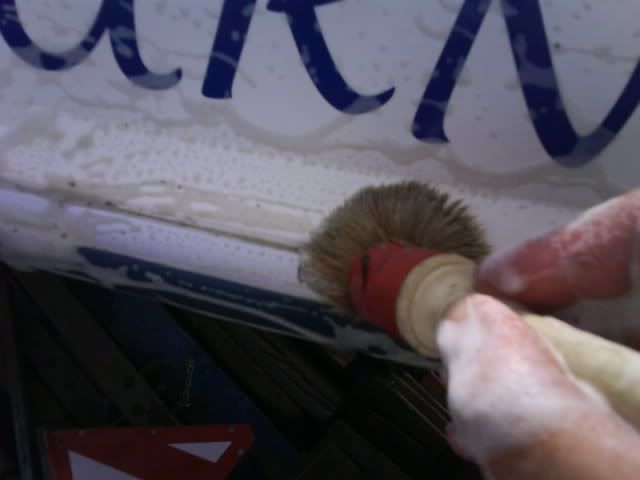 Making good progress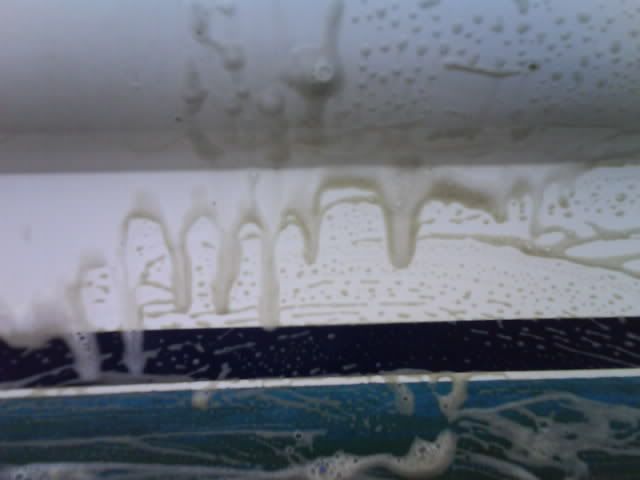 Removed the remains of a sticker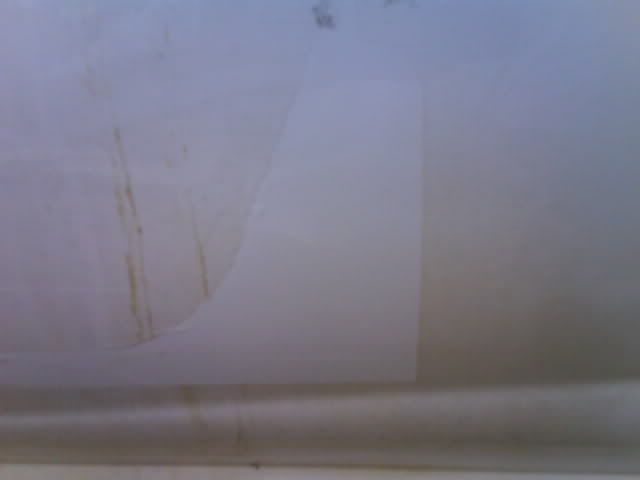 More grime under where the steps lie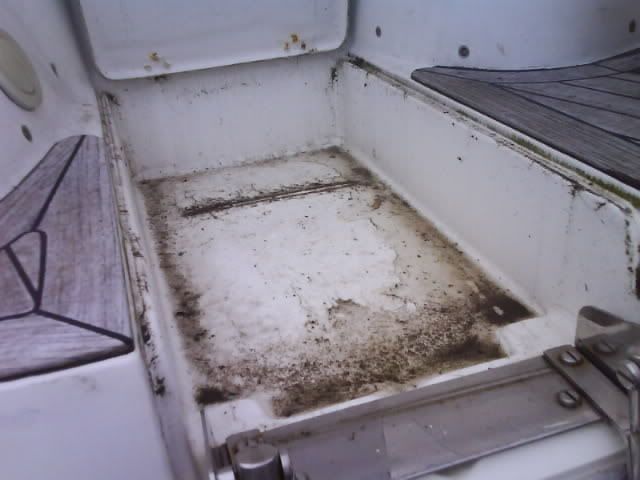 On to the upper areas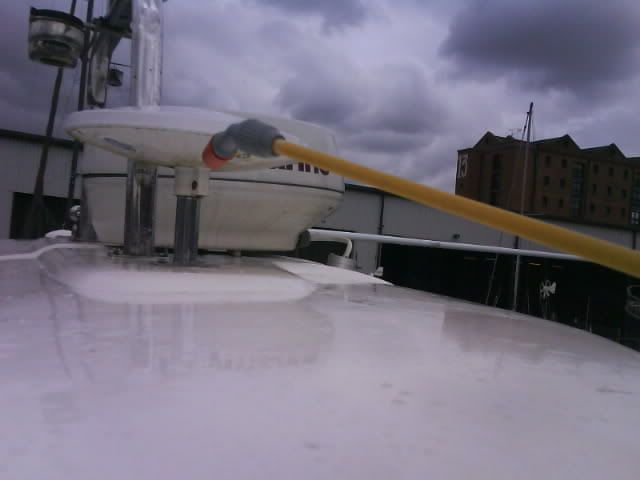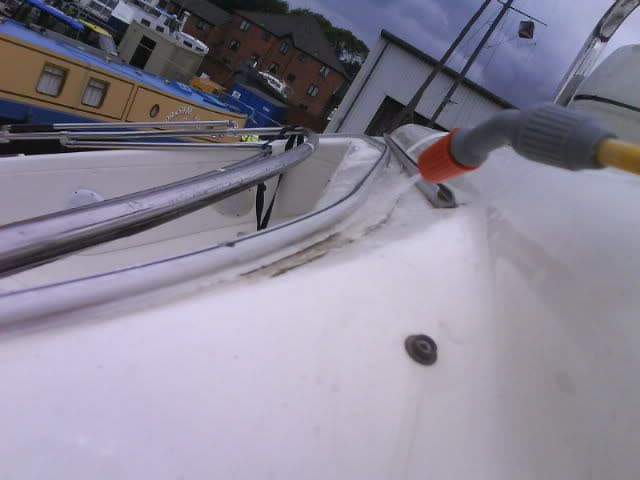 A bug sponge came in really handy to agitate the grime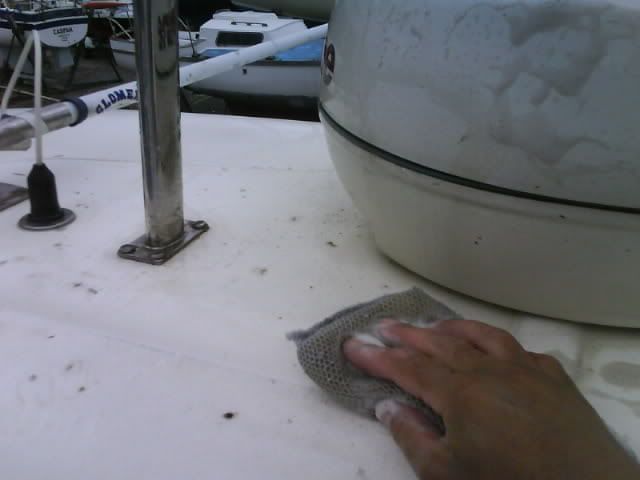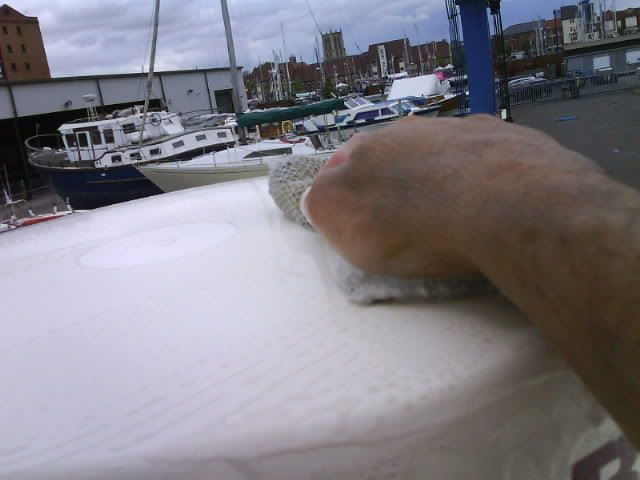 Top area looking good now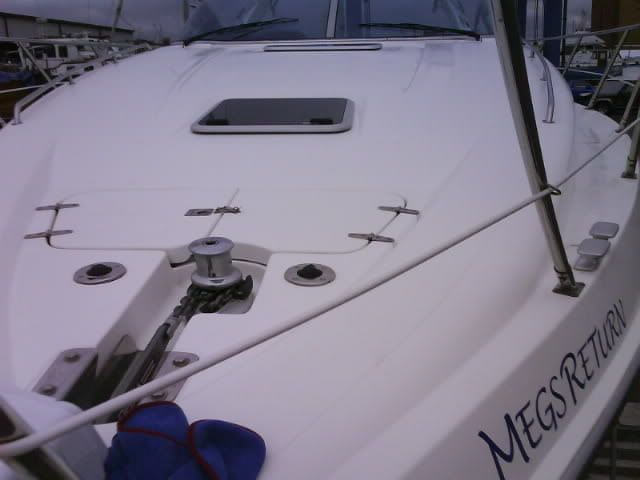 Stage 1 buffing commences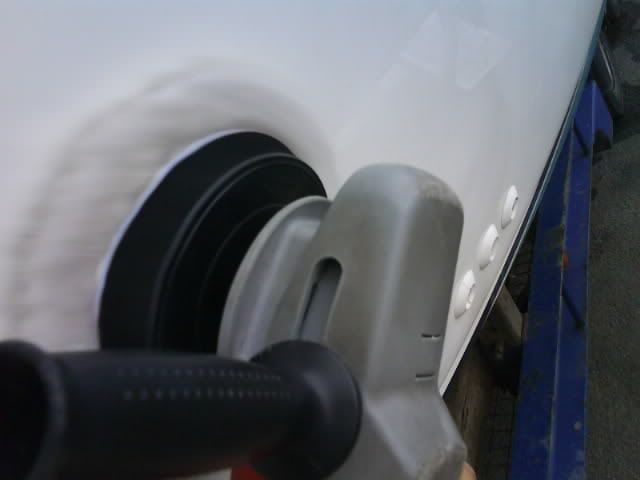 Good 50/50 shots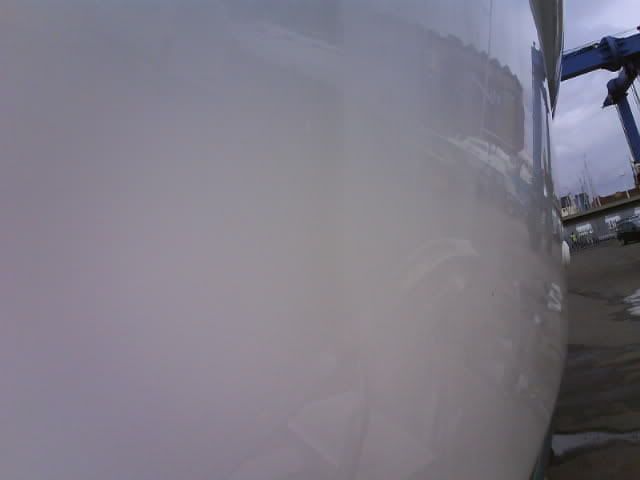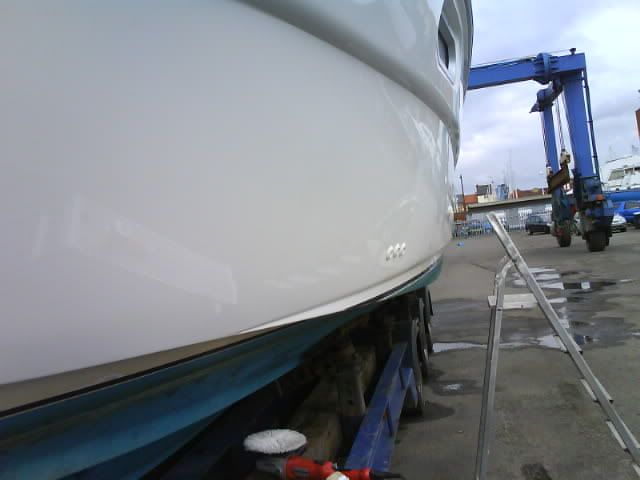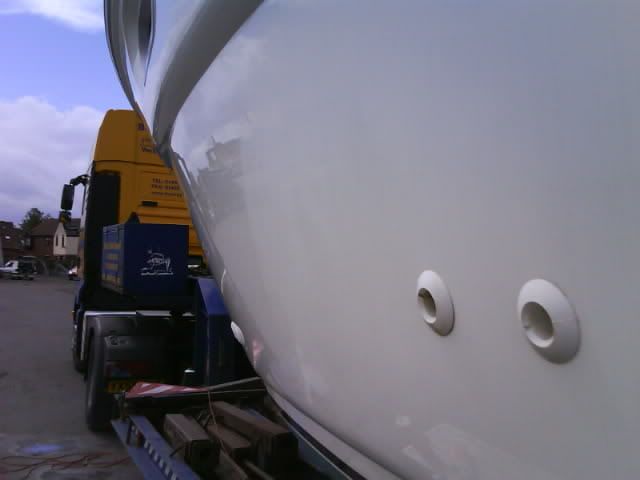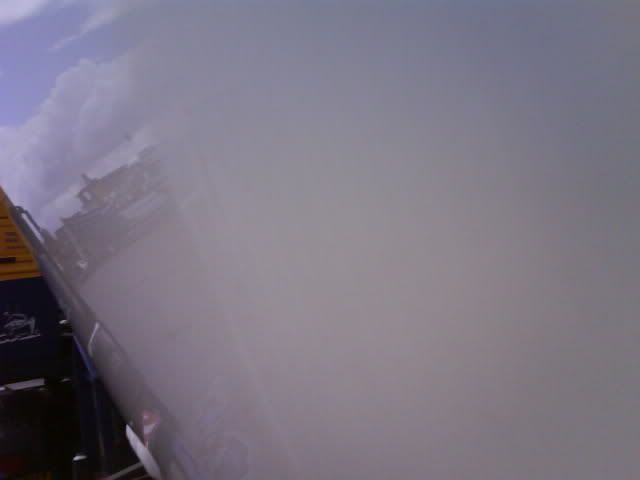 I needed this one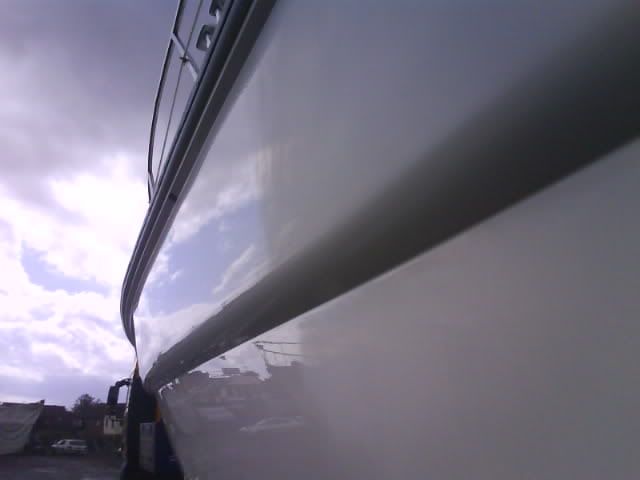 Starting to look something like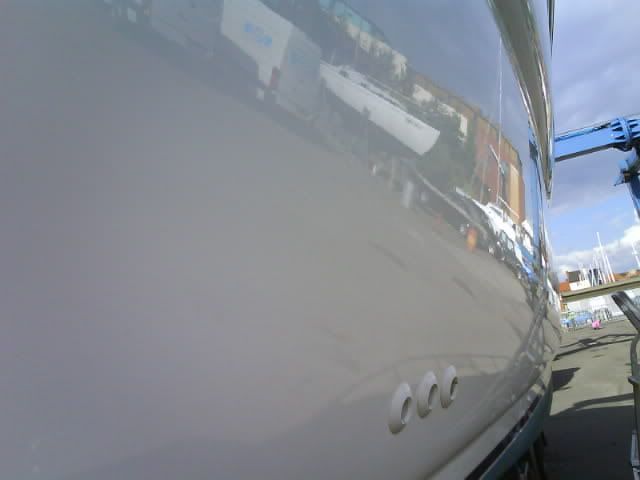 Get ready for day two and three combined if I don?t collapse before hand?..lol
Thanks for looking !
Tony
Day 2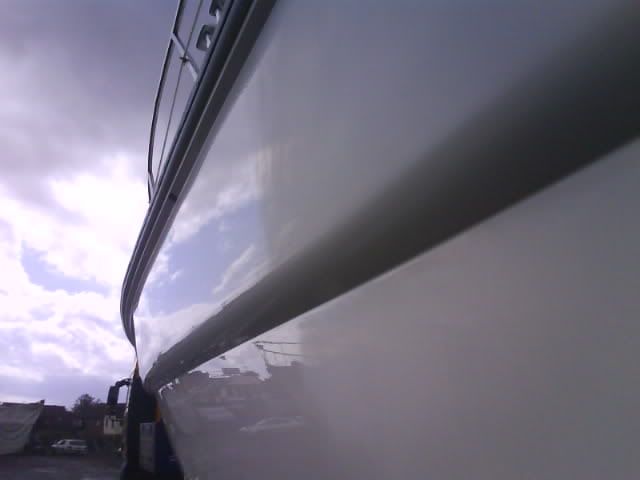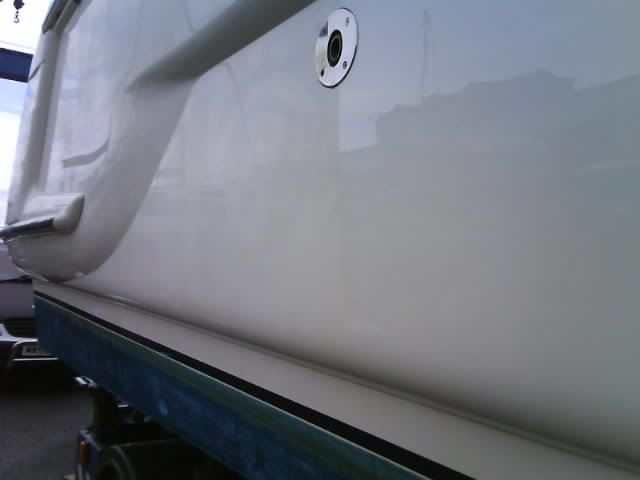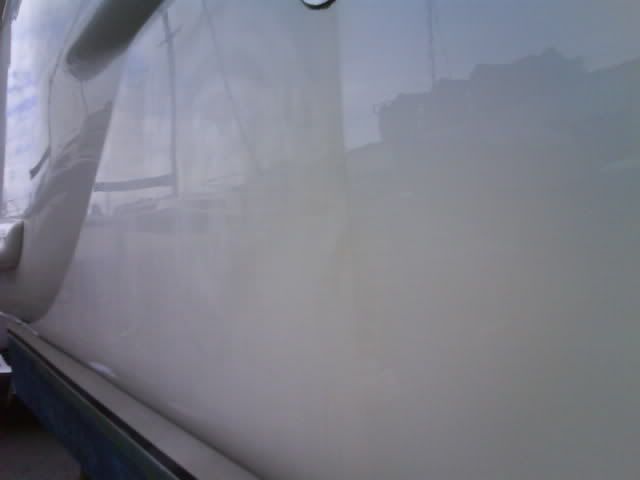 The star man himself ?????lol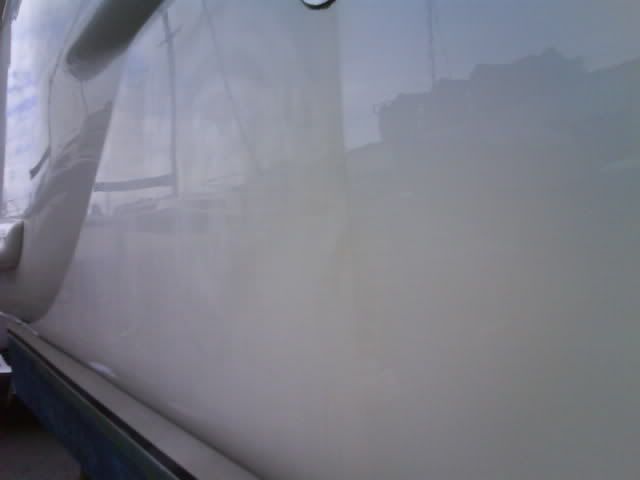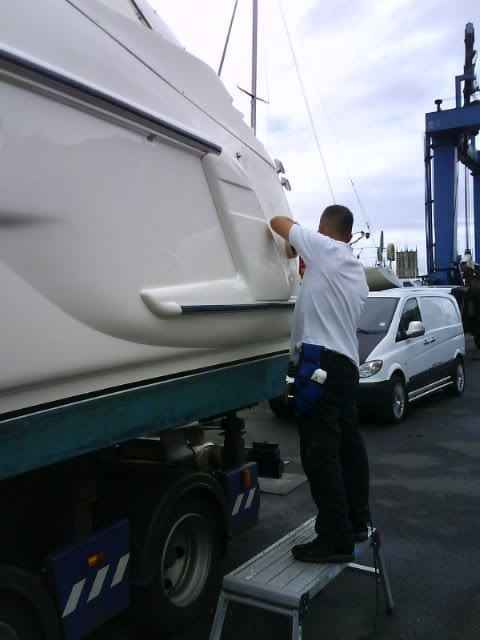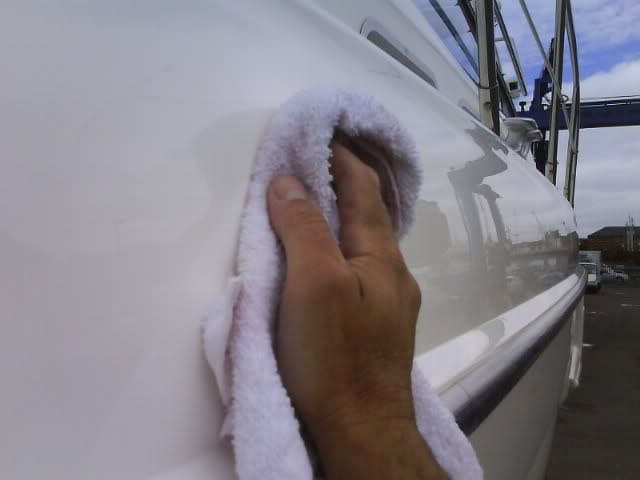 Before
After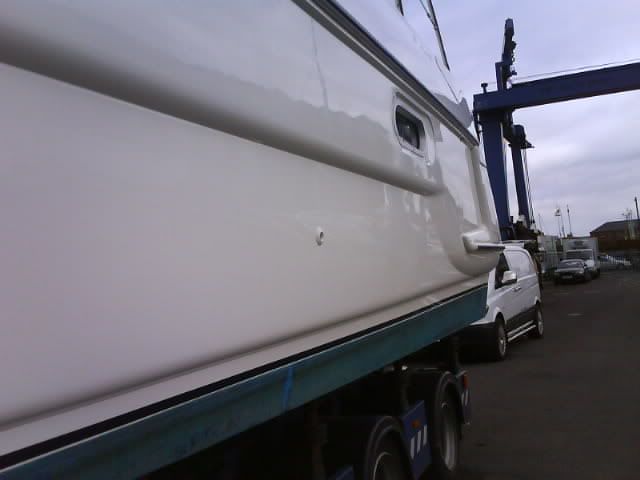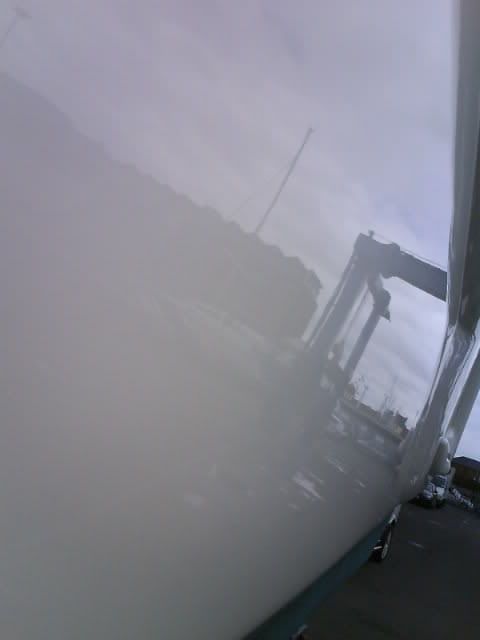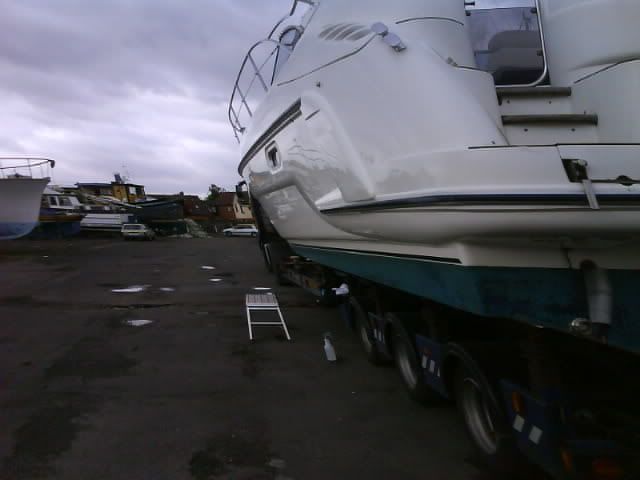 Whilst I was there it was the return of Clipper 2009-10, great looking yachts.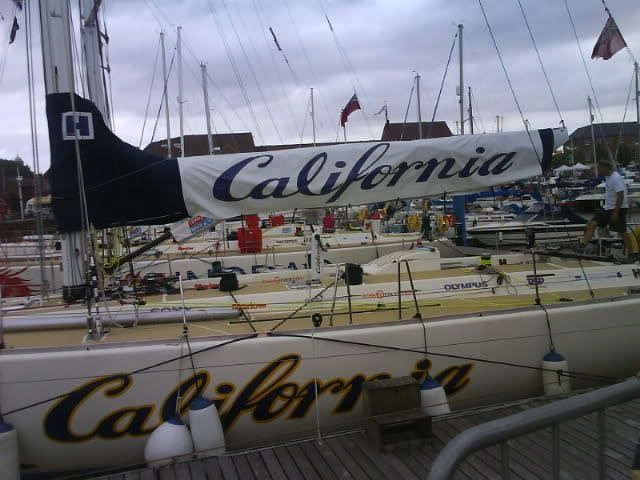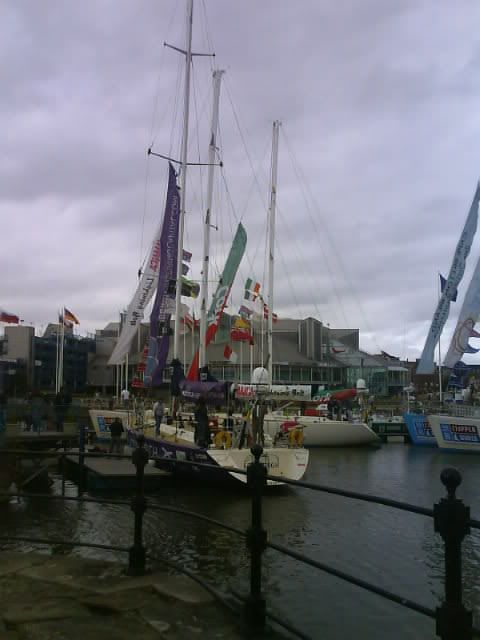 Day 3
At least it has been taken of the low loader and sat on blocks to the left. Another boat just lifted out of the water, the owner was only 24 and had just paid 99k for this one and owned 2 others.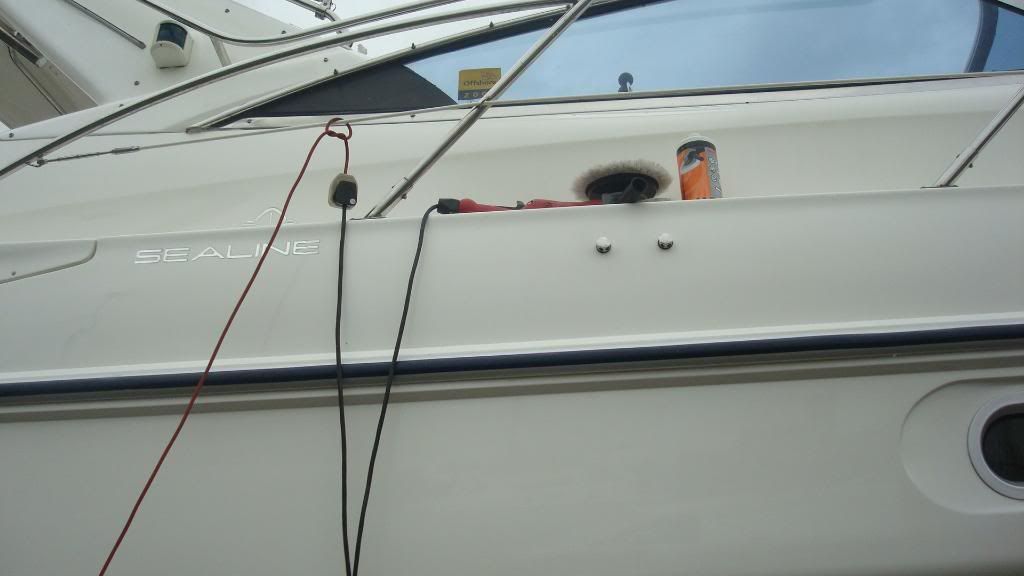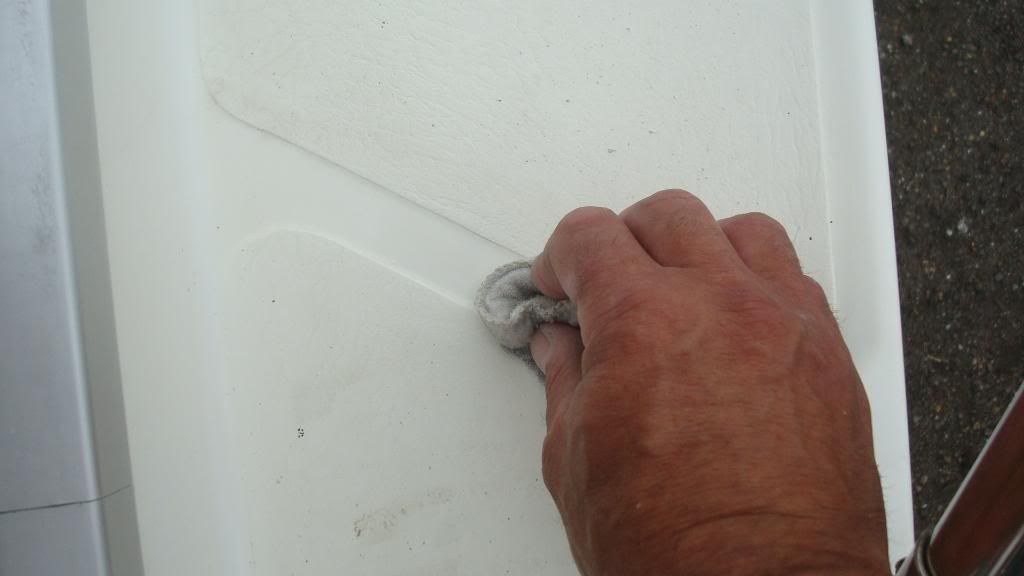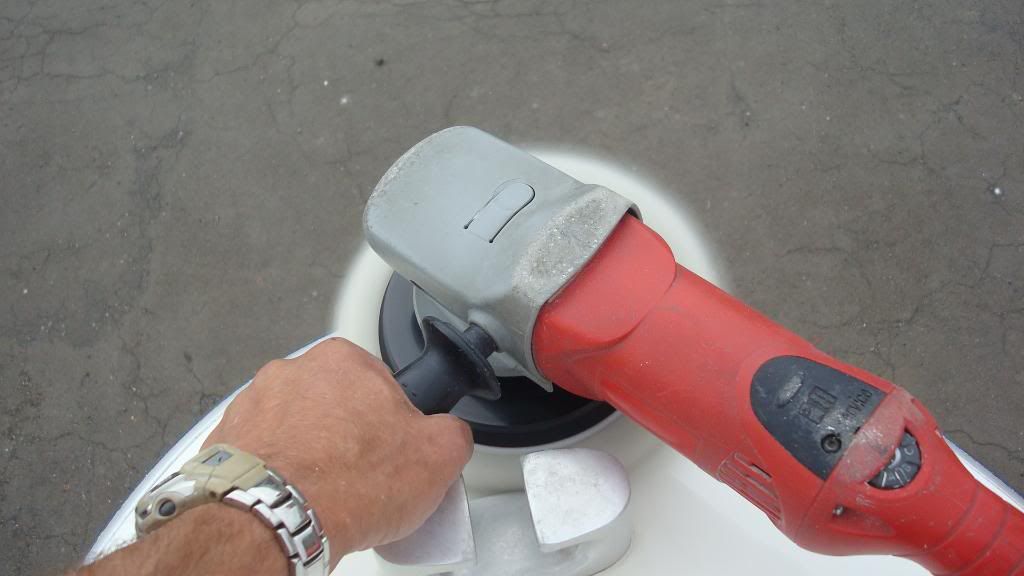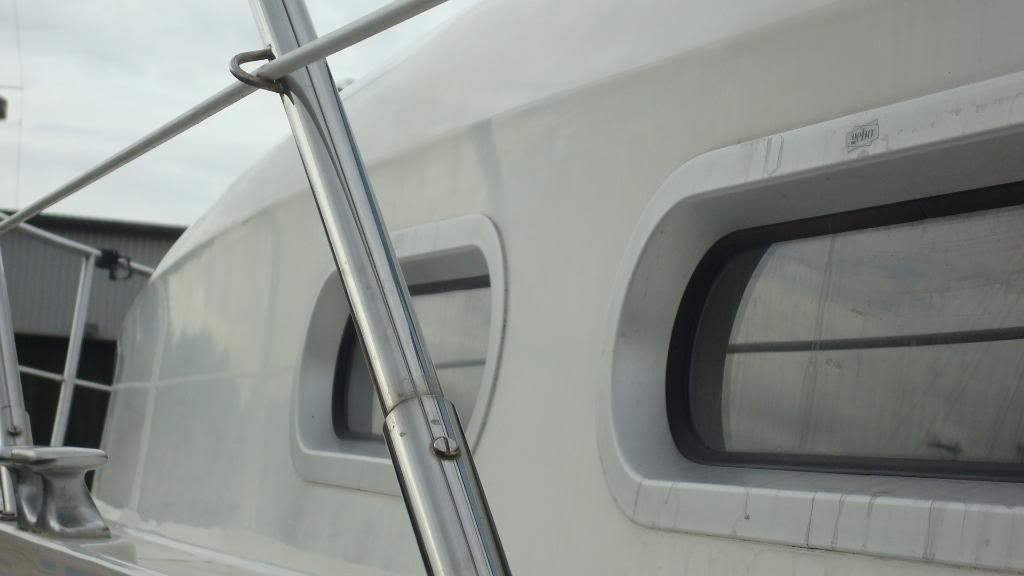 Coming up very nice.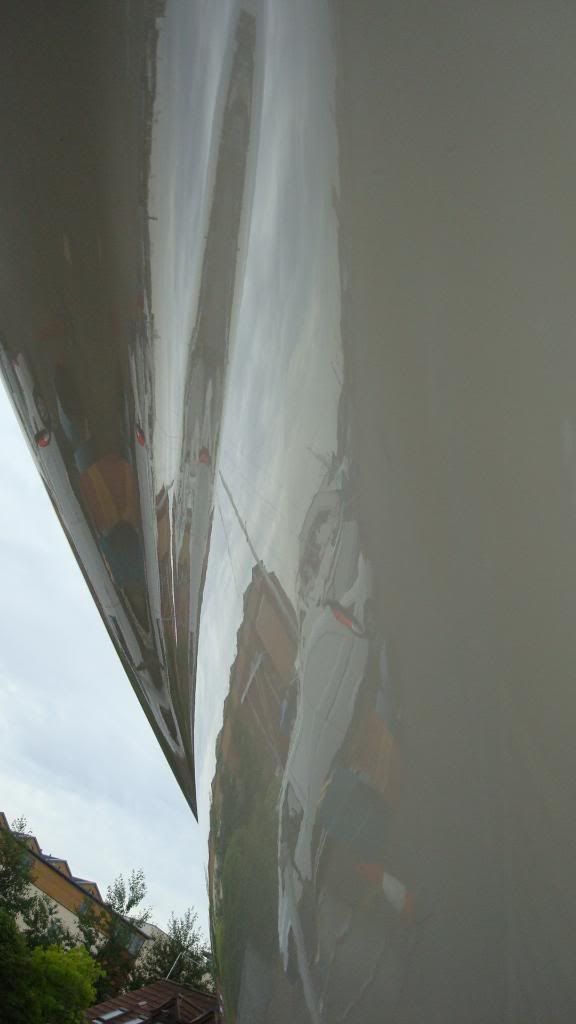 Shows a good before and after.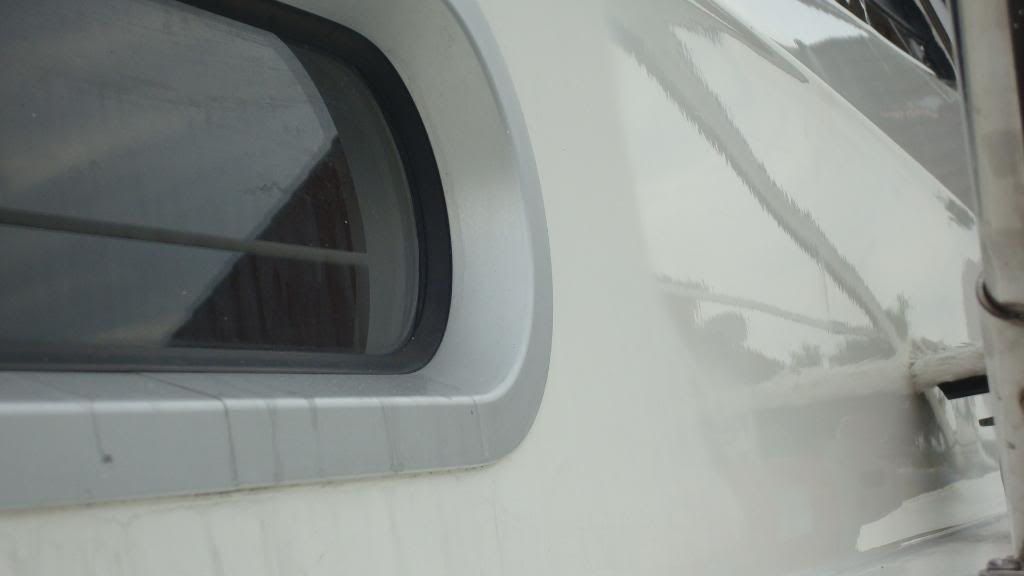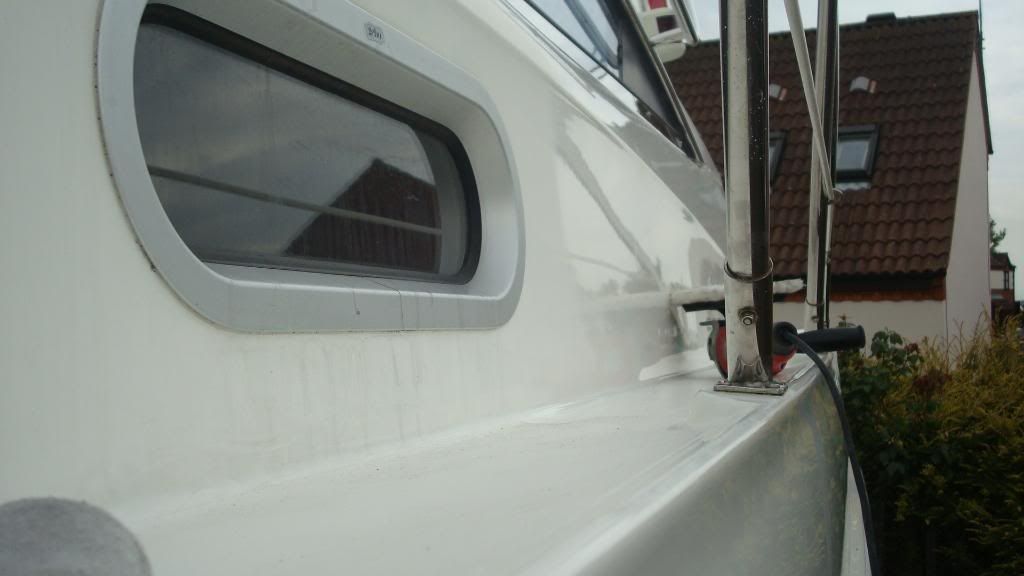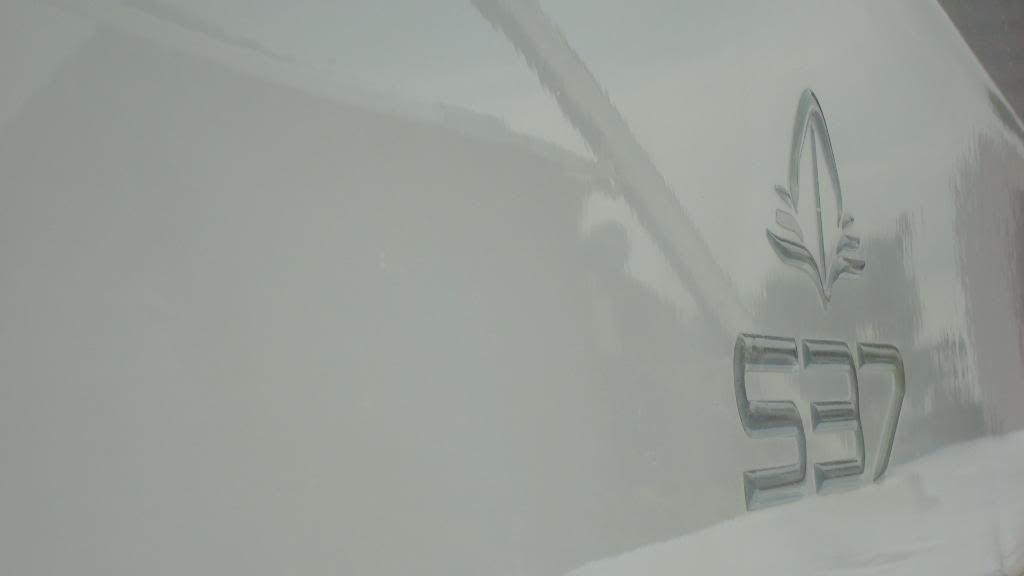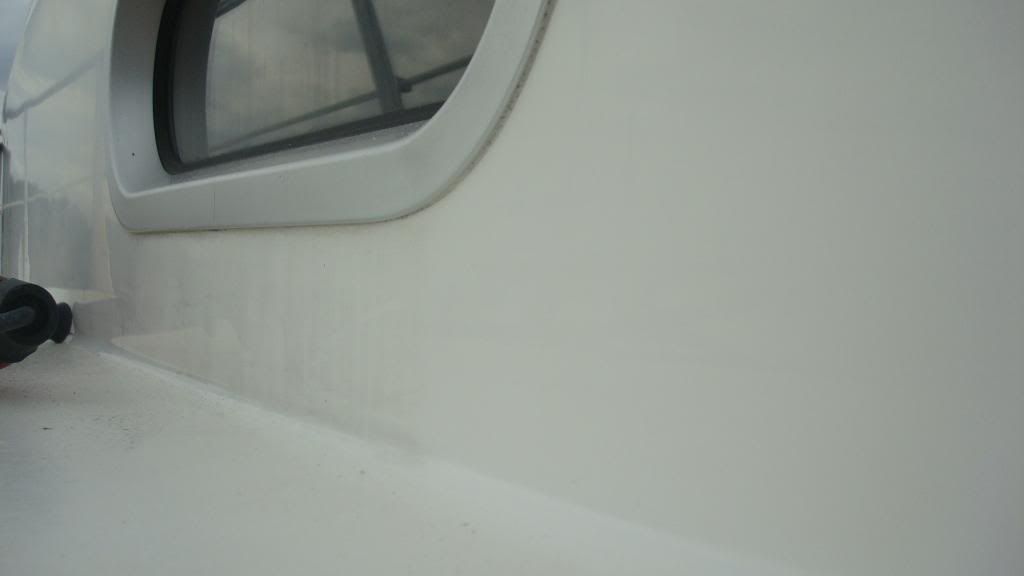 One handed buffing is a real killer.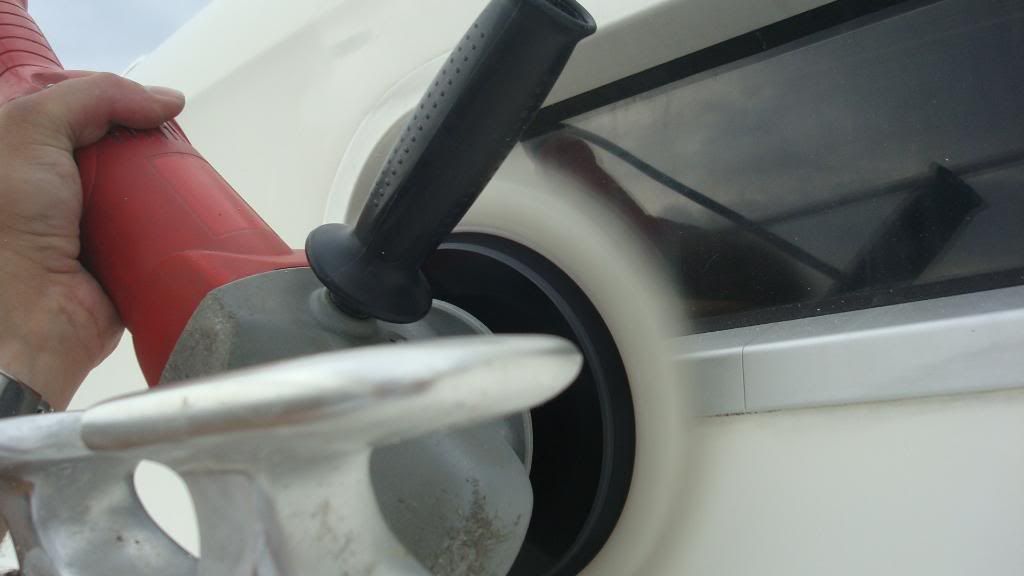 Another 50/50 shot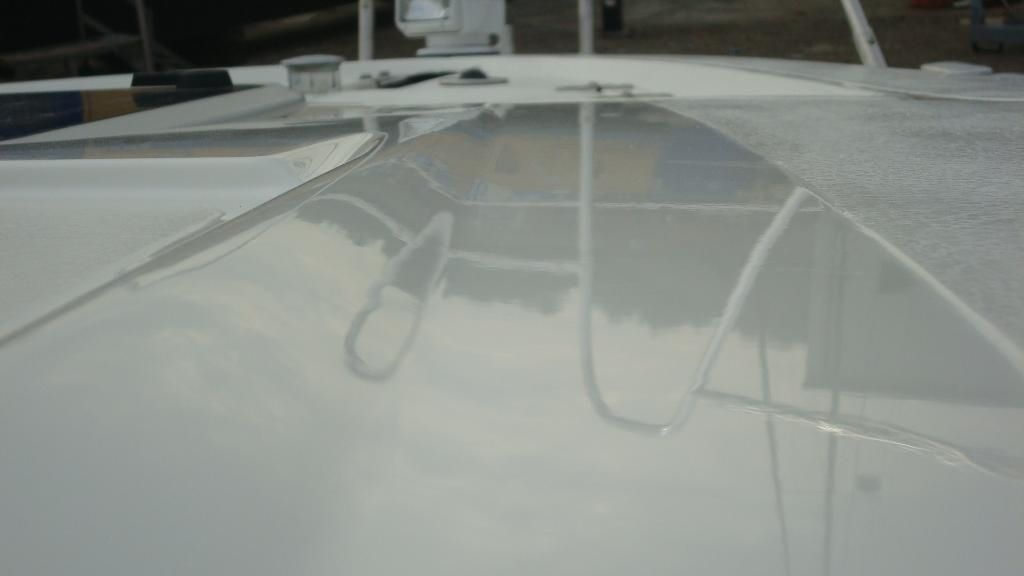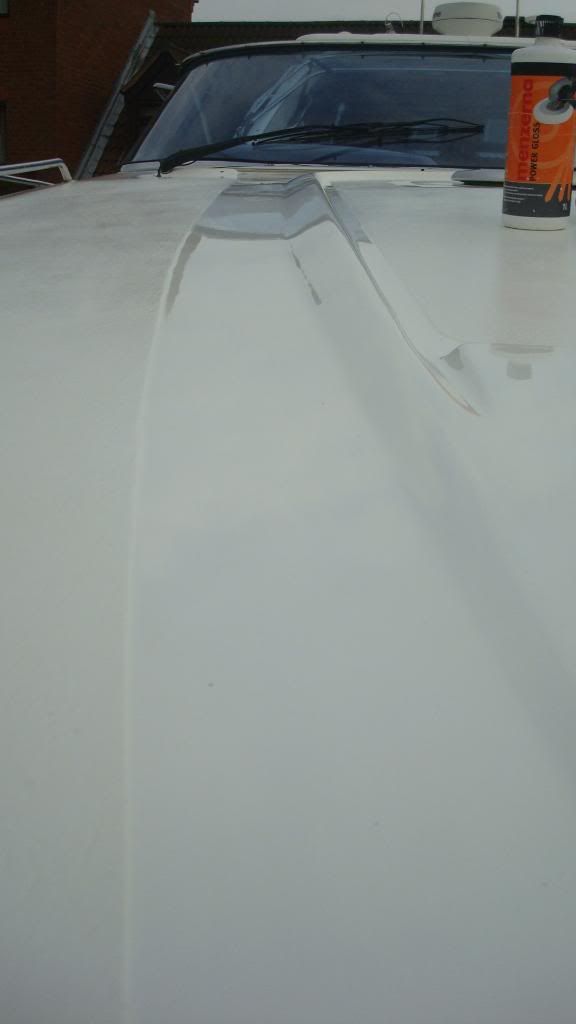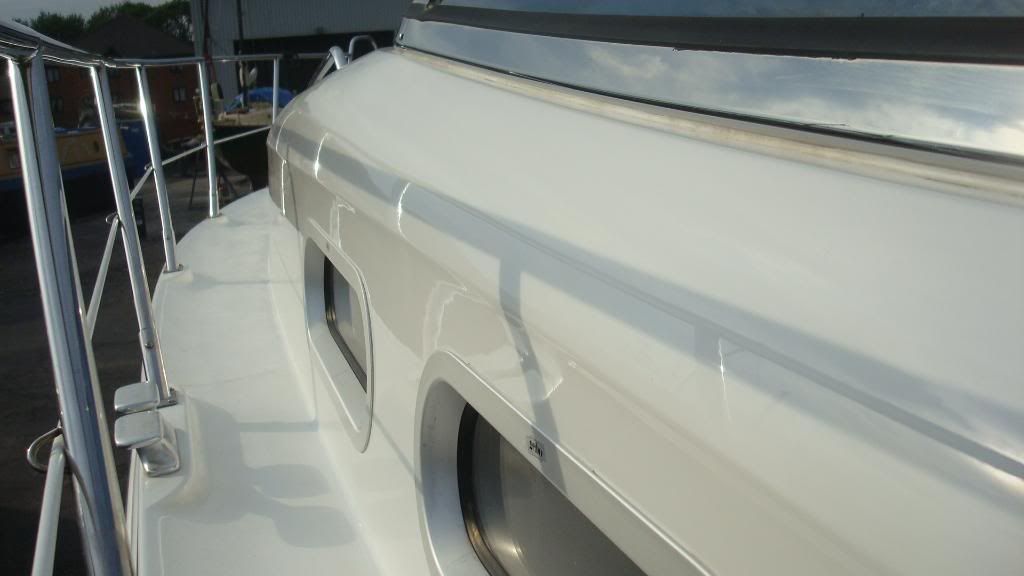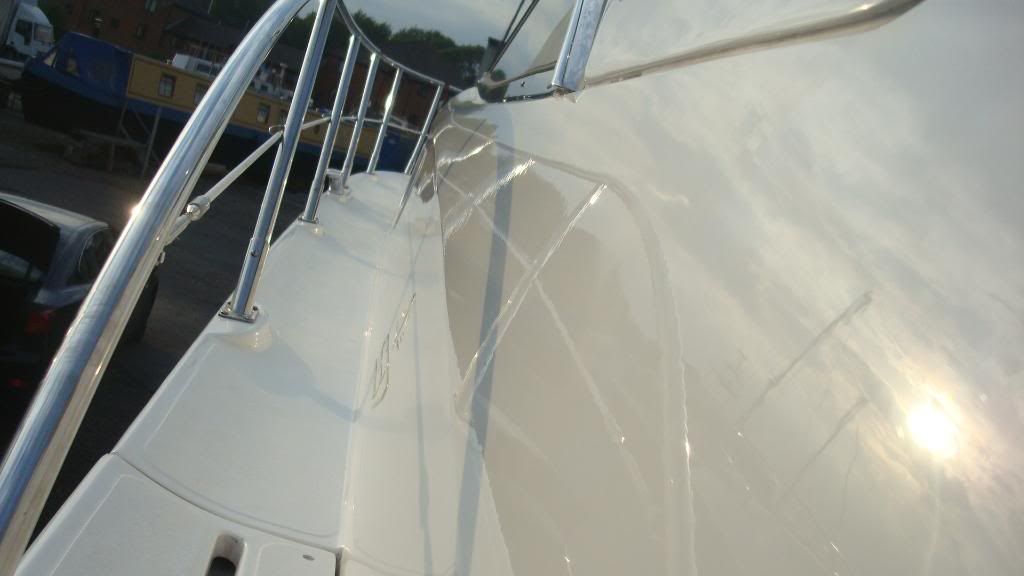 Thanks for looking!
Tony